Local Expertise with
The Heart of a Teacher
welcome home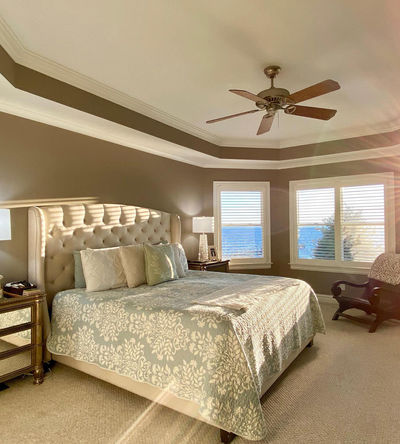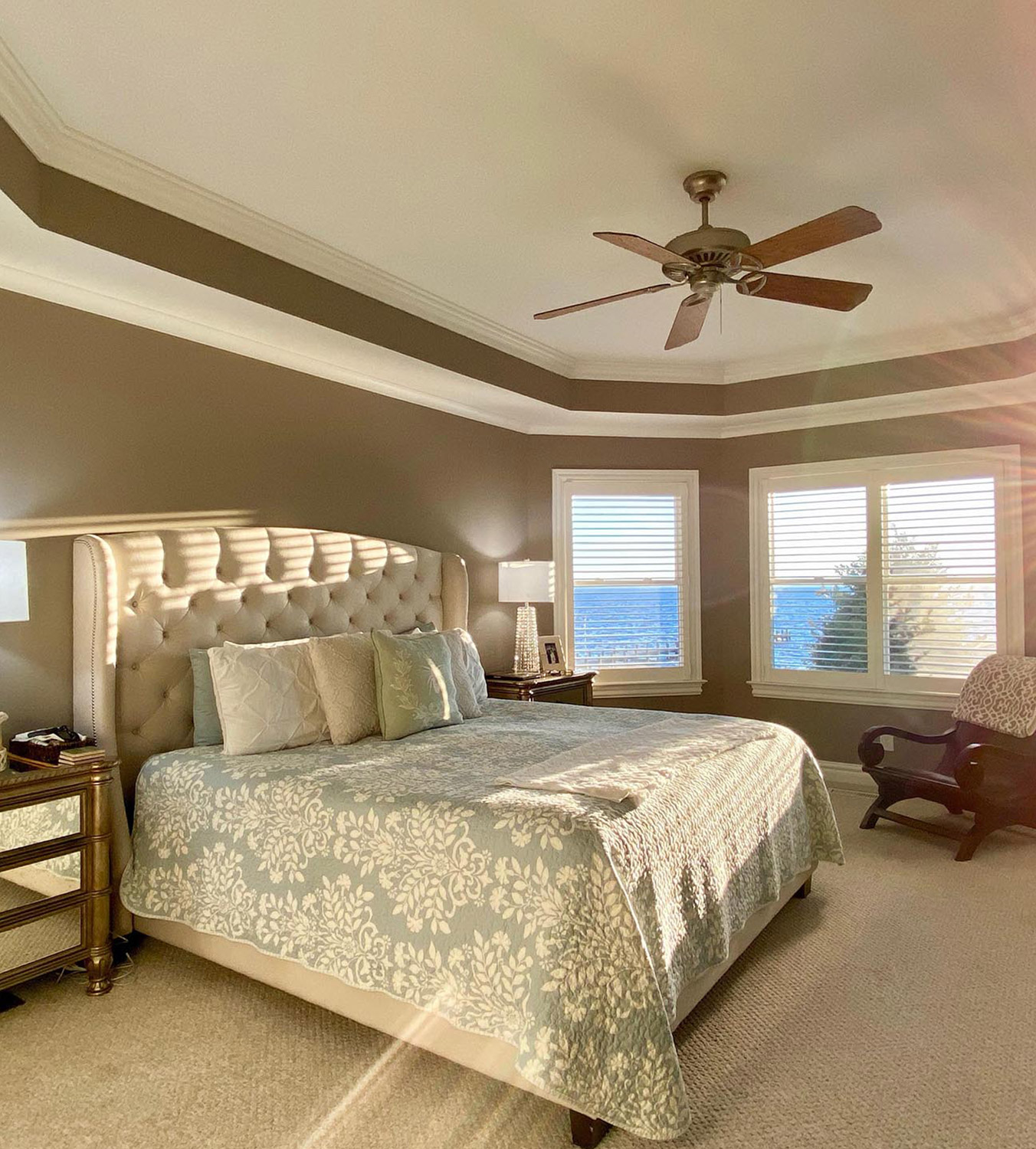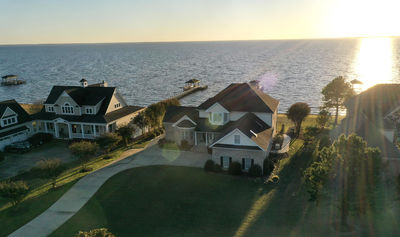 Looking to
Sell your Home?
My virtual tours are better produced, and have higher online exposure than any other local agent
No one in our region does virtual tours and social media marketing the way I do. It's a very unique and customized package for each client, to make sure your home gets the attention it deserves in a very busy marketplace. You'll get more than still photos set to music, a sign in the yard and a few post on social media. I have a very curated set of skills with technology and social media that gets results.
Your home is likely the largest piece of your financial puzzle. I will work to make sure you are armed with facts so you never have to make a decision based on emotion. There's simply too much at stake. I will walk with you through every step of the process from your kitchen table to the closing table and beyond. I have the heart of a teacher and the desire to guide and lead you like no other agent will.
SELLERS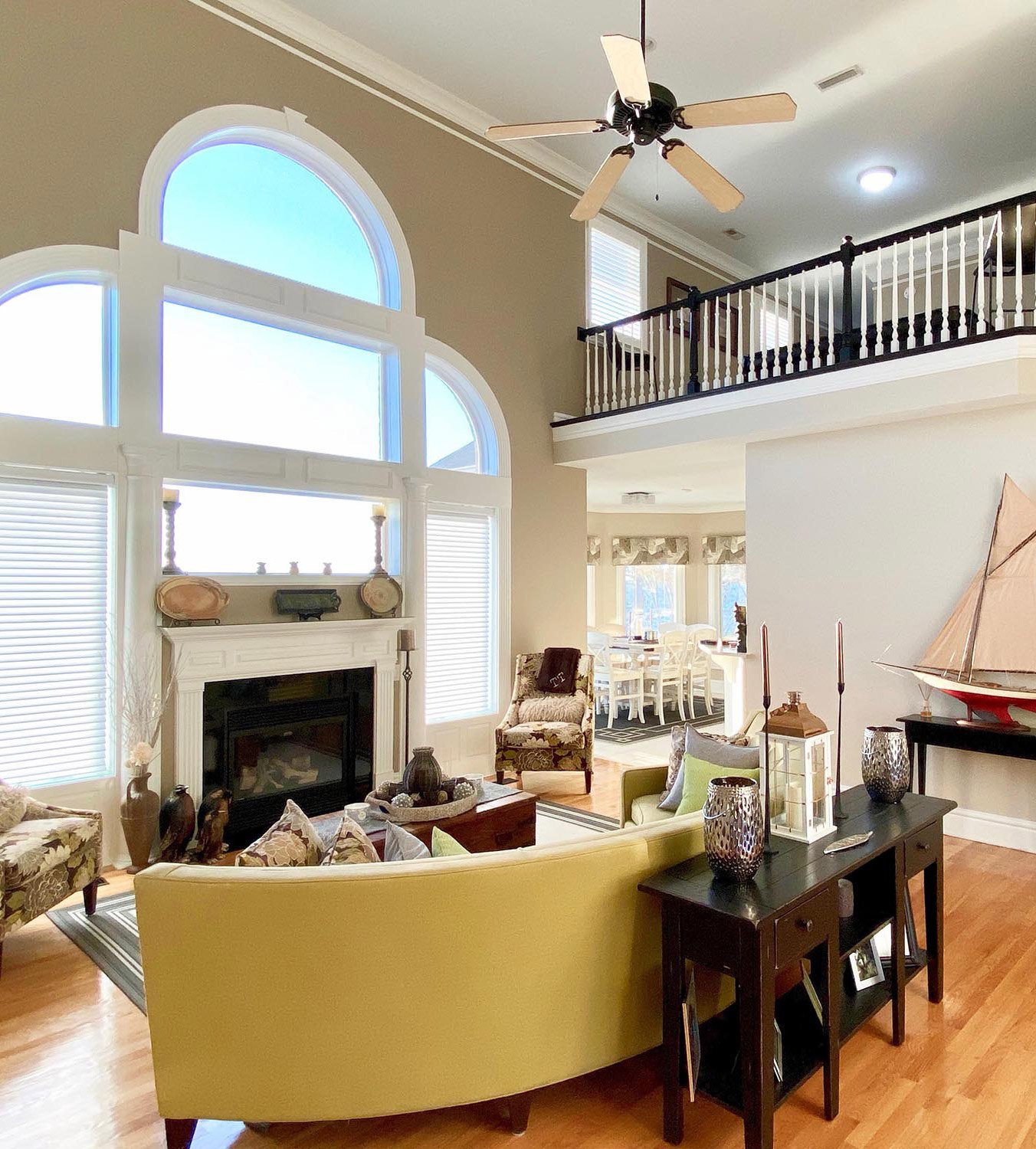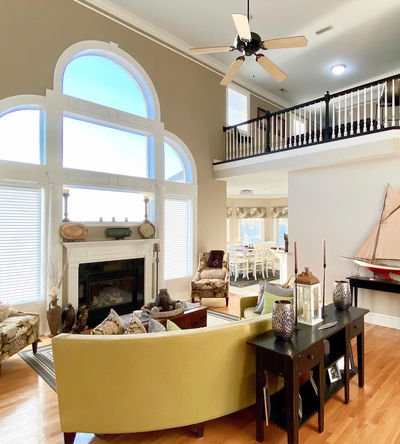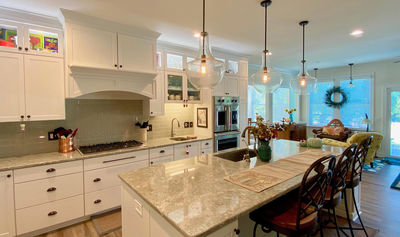 providing technology enhanced real estate services
There are many moving parts of the home buying process, and whether you are buying your first home or your 100th, you always need an agent who will be with you through the entire process.
As your buyers agent I am ready to answer questions, coach you through the steps, and put together the best local team of service providers, to make sure we get you to the home of your dreams as quickly and easily as possible. When you hire me, I'll be along side of you, guiding and teaching along the way so you will never feel left in the dark.
BUYERS
Exclusive Listings
My featured properties on the market
Watch our Videos
Check out my latest youtube episodes
I have 20 years as a successful professional educator. I understand the importance of knowledge and have the experience and expertise to make sure you understand the process of purchasing or selling a home.
When it comes to your home, never make a decision this big based on emotion. In these videos you will see first hand how I use technology to teach and to put your home in front of more buyers. I am standing by when you are ready to get moving!
Every Client is
Important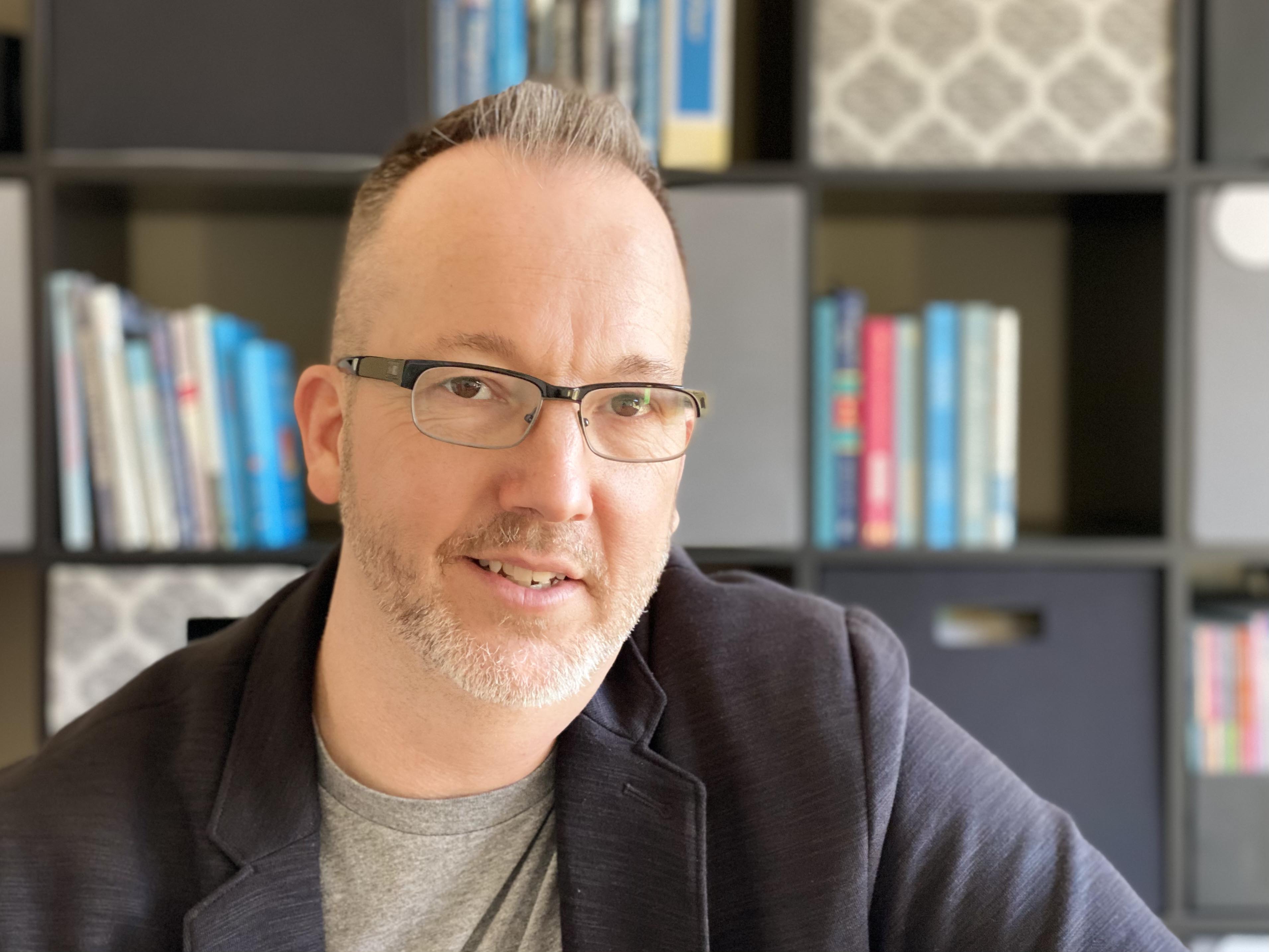 Chris is a wonderful agent to work with! He helped me out a lot with learning what I need to know about buying a house and worked with me with my wants and needs to find the right house in my price range. I decided to not buy a house for the time for the time being, and he was very understanding and made sure I knew he would be available when I'm ready!
Nikki W
Buying Tips & Advice
advice & tips when buying or selling in the real estate market
Part 4 of 5 Agency is such a big part of working with a real estate agent. Knowing who is working for who and how that impacts how you interact with the agents is an essential component to navigati…
  Multiple Parts This is a reminder that the information in this blog post and video are all part of a multi part series on Agency. There are a total of 5 episodes and this is #3. Please go bac…
Sequels can be just as good Before I begin with this blog post I want to remind you that this post is just one in a multi-part series. If you like what you see be sure to go back and look at the pr…