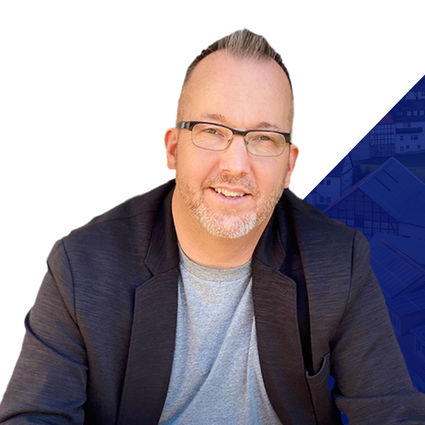 Chris Whitehurst
Agent
A little about me
and why I love real estate
For over 2 decades Chris has served the Albemarle area as an educator with an unrivaled commitment to excellence. Born & raised in Camden, Chris has spent his entire adult life living and working alongside of the amazing people that call this place home so he has a personal commitment to the members of our community. His personal philosophy of life is to focus on bringing his absolute best to every endeavor.
Chris has extensive knowledge of social media and a developed skill set in video editing, bringing a unique technology based approached to marketing real estate. He and his wife are owners in Cw Multimedia and Red Door Organizing. This gives his selling clients a tremendous advantage in making their homes stand out in a busy market place and his buyers clients can rest easy knowing he is using every possible tool to discover and close on the perfect home.
Chris is still an active music educator of the award winning Camden High School Band program. He can also be seen throughout the Albemarle Area as as a performer on various instruments.